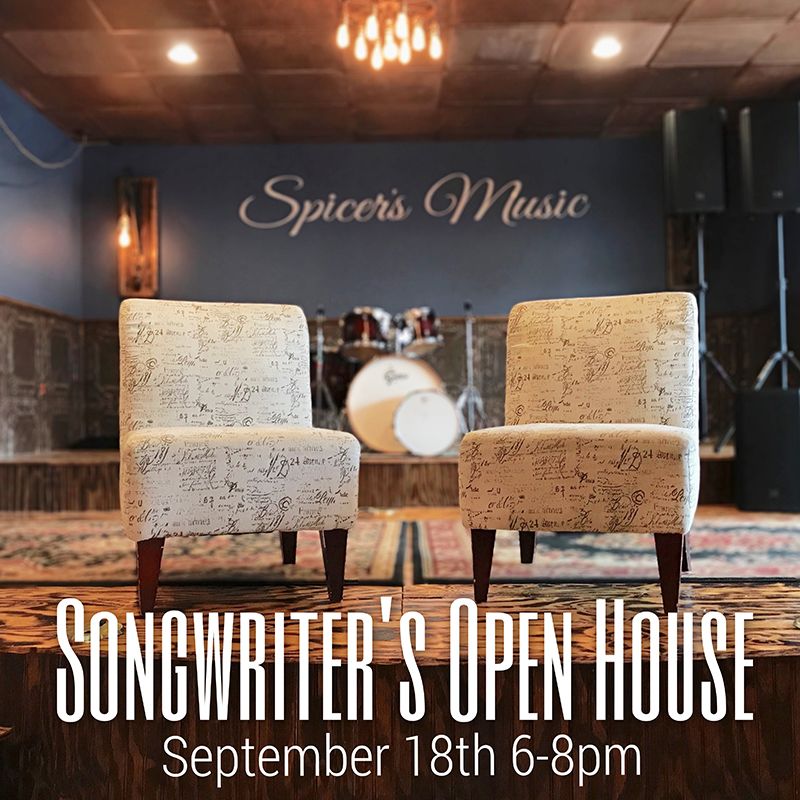 Songwriter's Open House Workshop
You're a songwriter. Now what? 

Come be a part of creative conversations with local songwriting experts, Dave Potts and Mark True. This night is open to anyone interested in songwriting, whether you've written 100 songs, 10 songs, or you just want to get started. Bring your questions about songwriting or the music industry and be ready to learn!
start